Thank Goodness I Live in California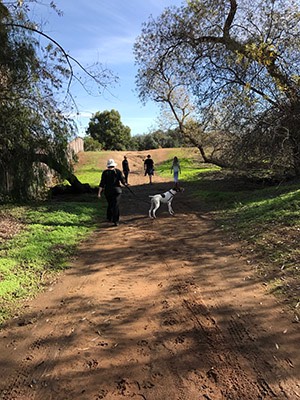 If you live in California, and are breathing after January 1, 2017, you will be able to
Have one free beer while having your hair cut in a barbershop or beauty salon – this will make a bad new-do appear better.
Wear your Denim with pride as it's the official California fabric – rest easy, my 1960s high school superintendents who wouldn't allow patten leather shoes or Levis.
…
. . . It's been waiting since September 24, 2001 to escape from my fingers.
I've saved these items that appeared in my mail and doorstop 15 years ago. For 15 years, the "New Yorker," with the pages from the "San Francisco Chronicle", folded not-so-neatly inside, have been near me. On a bookshelf beside my bed. Stuffed into the bottom of a basket by my living room couch.
I can't throw them away.
…
Franz Kafka's Parents Had This Problem?
I've been waiting for this to happen. A grandchild comes home with some math problems I have not an iota of idea how to solve. She's to write a 'numbered sentence.'
I'm a writer. A numbered sentence could be the entryway to a dangerous ground – spinning as fast a cockroaches scurry. I could have used this in second grade, when the precursor of the multiplication table reared its ugly head.…